Plastic money is deemed a safe replacement for cash and liquid assets due to its high-tech safety and digital encryption. Credit and debit cards are expected to be paramount and convenient for a quick and easy cash withdrawal; however, some customers have been deceived by their currency due to exploiting their account information.
Abundant cases of credit card deception and theft have been reported by account holders, due to which the security question of plastic money and safety standards have ascended. As the trend of online payments and budding utilization of plastic money has amplified, E theft has become a new concept that is overwhelming financial transactions through ATMs, smartphone apps, and online platforms.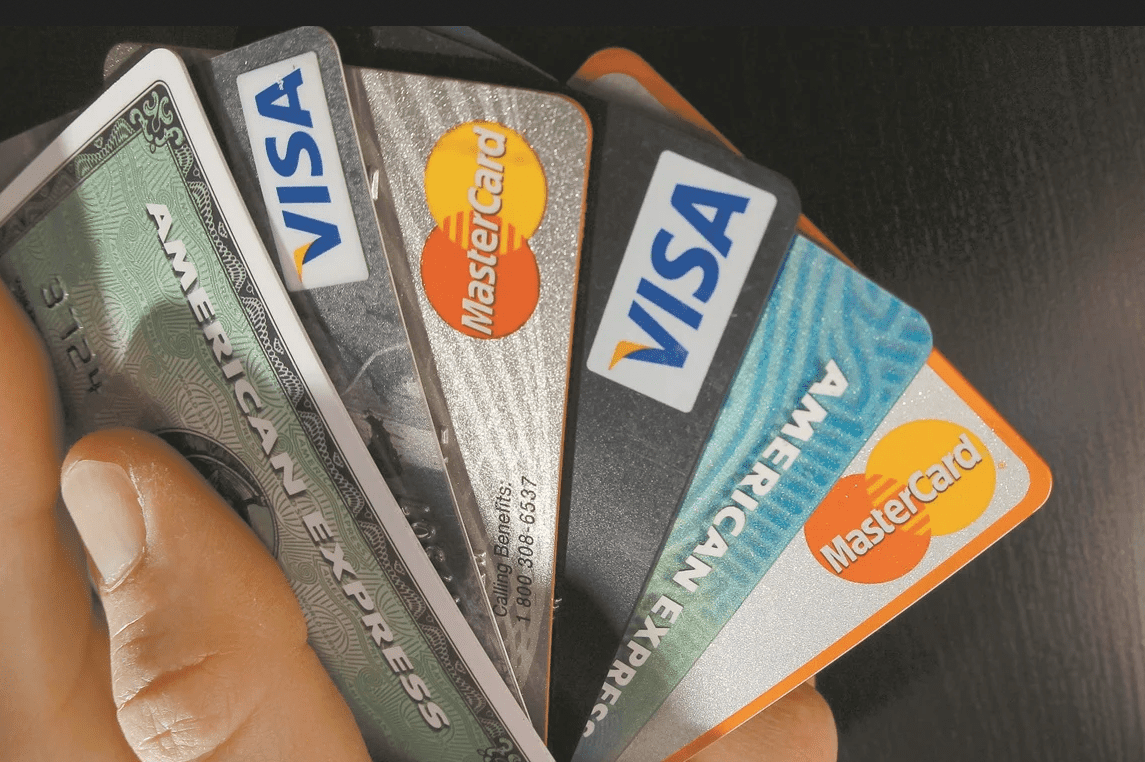 In the previous article, we wrote about how to check whether my debit card is active. Now, let us see debit card usage.
How Can Someone Use my Debit Card Without Having It?
Theft can use your debit card even if they don't have the card itself. They can use your debit or credit card offline and without your PIN.  Crooks usually bypass the PIN requirement by using your debit card as a credit card during shopping in-store.
If not monitored according to the technical standards, E transactions and their significance can be considerably reduced. As a result, full-proof digital security and public awareness are required to avoid the cloning of credit and debit cards and the proper usage of ATMs to avoid future e-theft instances. The common practice of e-theft includes duplicating and accumulating electronic data through ATMs and withdrawing money from the machines. Cybercriminals and hackers have now mastered the technology to reach the security wall of a company started associated with credit and debit cards. This data is then used for illegal transactions; therefore, the system must address the principal issue of upholding digital standards of electronic security.
Expert criminals and hackers that are proficient in stealing valuable data from high-tech gadgets and banking platforms can use their debit card and personal information, which is hidden in your wallet. Criminals are familiarized with the deception technique that accumulates adequate debit card information and data to steal money. Debit card fraud and theft happen when an interventionist secures access to the credit card number and information along with the personal identification number.
When a criminal has access to the credit card number, and the PIN, unauthorized and unverified cash withdrawals can occur apart from unnecessary purchases without your knowledge. Hackers can quickly get into your system and acquire data and information through a retailer's insecure computer network and unprotected computer system through which a debit card scam can occur. If a duplicitous activity is observed in your bank account, the money is instantly removed from the history and should be directly reported to the financial institute. In addition, scheduled payments and mail checks could bounce quickly, allowing you to take unwanted activity in your account. (If you need to check your debit card balance, you can read more in our article on how to prevent your visa debit card balance.)
Criminals and notorious hackers can access your debit card number without actually stealing the card by placing a skimmer on the gas pump or tricking the card owners into exposing sensitive information. The personal identification number is considered a key element in safeguarding the Basic Information of the debit card. PIN controls and regulates access of interventionists and defends the information by limiting it to card owners only. However, criminals have discovered a new tactic to hack into the system and overlook the availability of PINs to obtain valuable information. Through this data, criminals can easily create scammed cards and use them at ATMs. They can also withdraw cash from their bank account and make purchases.
Most crooks have formulated a new way to dodge and scam card owners by allowing them to reveal valuable information used to make purchases, withdraw cash and carry on financial transactions. This concept is known as phishing, where notorious hackers require information such as credit card numbers, PINs, or email addresses by masquerading as official representatives from the banks. This instance and situation can be avoided by contracting directly with the bank authorities and not replying to unofficial emails or fake phone calls. Instead, the communication should be exchanged through proper channels and double-check the validity by contacting the bank administration rather than replying and answering every phone call.
Some hackers also portray themselves as employees who acquire information through false PIN pads and store identification numbers. These fake and artificial pin pads are used by crooks to accumulate personal numbers and then commit fraudulent activity by utilizing those numbers and keeping them to themselves instead of sending them to the bank. The cash is then apparently accumulated in the register taken by the customers to avoid detection issues regarding finances. After acquiring PIN, the crooks can create a fake card and play with your finances. In addition, some retailers and stores swipe cards more than once, which is also a fraudulent tactic. The first swipe is directly sent to the bank; however, the second is an unverified and illegitimate swipe that encourages the criminals to obtain information and keep it to themselves, eventually forcing them to duplicate that card.
Verified authorities can only regulate hackers, and card owners can only intensify personal protection to avoid being victims of cybercrime and financial hacking. By subscribing to banking alerts, the ongoing activities within your account are directly notified to the card owners through email or SMS. Recent transactions, financial purchases, and cash withdrawals are reported by providing your phone number to the bank. Sign up for paperless bank statements as it will eradicate the likelihood of information stealing from the mailbox. Try to use a paper shredder to destroy bank statements and paper credit card receipts whenever they are no longer in use.
If you have an expired or unwanted debit card in your storage, try removing them as soon as possible through shredders. Old cards casually stored but no longer serve the purpose can also encourage debit card stealing. If the checking account is compromised, you must distribute available cash and liquid assets at different sources to carry on financial activities.
Suppose you believe that your credit or debit card information has been compromised. In that case, account holders are directed to contact the bank for the insignificant and potential damage hackers, and criminals may cause. The financial institute would limit or temporarily suspend your account and card, preventing the thief from misusing them. In addition, your bank may be able to waive the non-sufficient fund fee usually imposed during debit card fraud, and they would be able to restore the stolen funds to your account. Finally, try to enhance bank security to the maximum extent to make it extremely difficult for hackers to access your system and personal account.