In today's digital age, becoming a reseller of computer hardware, software, and other IT services can be a lucrative business opportunity. Dell, a global tech giant renowned for its laptops, desktops, servers, and related accessories, is a well-known brand offering a reseller program. This guide will detail the steps required to become a Dell reseller.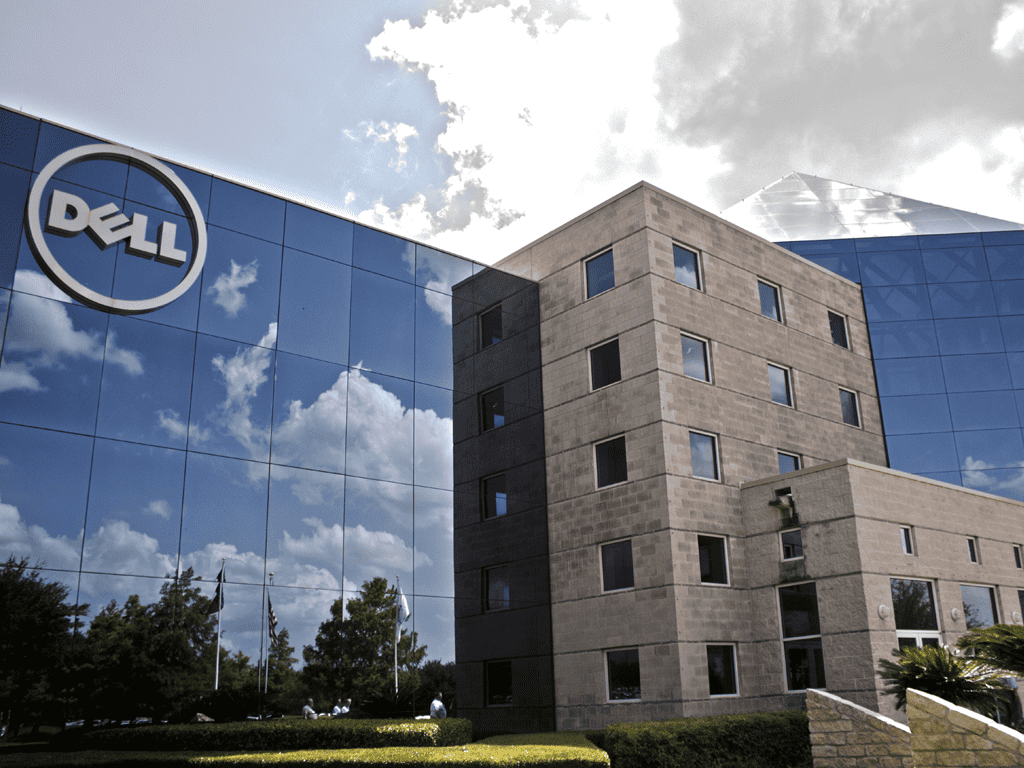 How to Become a Dell Reseller?
To become a Dell Partner, a candidate company must establish a working relationship with a sponsoring distributor. This involves finding a distributor willing to vouch for the candidate and their potential as a partner. Once a distributor is onboard, Dell will contact the provided reference to verify the candidate's adherence to business expectations and compliance standards.
If the application meets Dell's approval, the candidate organization will be granted official partner status, allowing them to collaborate with Dell on various business opportunities.
Before becoming a Dell reseller, it's vital to understand the program itself. The Dell reseller program, also known as the Dell Technologies Partner Program, is designed to empower businesses by providing them access to Dell's broad range of technology solutions. As a Dell reseller, you can provide your customers with top-notch tech products while enjoying the benefits of a partnership with a reputable brand.
Step 1: Research
Before diving into the process, take the time to research the Dell reseller program thoroughly. Please read about the program's benefits, requirements, and the support Dell provides its partners. It's also beneficial to familiarize yourself with Dell's product range and the IT industry in general to understand your potential customer base.
Step 2: Assess Your Business
Before you can become a Dell reseller, you must have a registered business. Dell typically seeks partners with a strong presence in the IT industry and a commitment to providing excellent customer service. Assess your business to ensure that you meet these basic requirements. If your business is new or still evolving, make a plan to bolster your industry presence and customer service approach.
Step 3: Apply to the Dell Technologies Partner Program
Once thoroughly researching the program and assessed your business, it's time to apply. The application process begins by visiting the Dell Technologies Partner Portal and completing the online application form. This will typically involve providing information about your business, such as its legal name, address, tax ID number, and information about your business's operations and your personal contact information.
Step 4: Training and Certification
Upon acceptance into the Dell Technologies Partner Program, you must undergo training and certification. This training, provided by Dell, will equip you with the necessary knowledge and skills to sell Dell products effectively. Dell offers a variety of certifications for different product lines and solutions. It's advised to choose those most relevant to your business model and customer base.
Step 5: Establish Your Reseller Operations
After completing your training and certification, you will be ready to start selling. However, successful operations will require more than just having products to sell. You must set up efficient order processing, customer service, and marketing strategies. Dell provides support and resources to help in these areas, but it will be up to you to implement them effectively.
Step 6: Continuous Learning and Improvement
Even after establishing yourself as a Dell reseller, continuous learning and improvement are essential. Stay up-to-date with Dell's product offerings, take advantage of new training opportunities, and actively seek feedback from your customers to identify areas of potential improvement.
Dell Technologies Partner Program
The more business a partner does with Dell, the higher the tier they can achieve. For example, tiers might include Registered, Gold, Platinum, and Titanium.
To use the Dell Technologies Partner Program:
Enroll: You first need to apply to be a partner. This can be done through the Dell Technologies Partner Program website. Then, fill in all the necessary details about your business.
Review: Your application will be reviewed by Dell. They may contact you for additional information.
Acceptance: If your application is approved, you will be admitted into the program at the Registered tier. At this level, you may have access to essential resources and benefits like training, sales tools, and marketing materials.
Training and Certification: Depending on your business needs and the products or solutions you wish to sell, you might need to undergo specific training or obtain certifications. These can help you gain in-depth knowledge of Dell's products and solutions, enabling you to serve your customers better.
Partnering and Selling: You can start selling Dell products and solutions once certified. This could include hardware like laptops and servers or software and services such as data storage solutions and IT consultancy.
Advancing Tiers: As you sell more, you might be eligible to advance to higher tiers, earning additional benefits. These benefits could include higher discounts, additional training, marketing resources, and dedicated account management.
Maintain Your Status: To keep your status in the program, you must continue meeting the requirements of your tier. This usually involves a combination of sales performance and maintaining certifications.
Becoming a Dell reseller can be an excellent opportunity to grow your business and offer high-quality products to your customers. However, it requires dedication, business acumen, and a commitment to excellent customer service. By following the steps outlined in this guide, you will be well on your way to becoming a successful Dell reseller.
Please see our related reseller articles:
How to Become a Sony Reseller?
How to Become a Cisco Reseller?
How To Become an Apple Reseller?
How To Become an Amazon Reseller?
How to Become a Dell Reseller?
How to Become a Software Reseller?